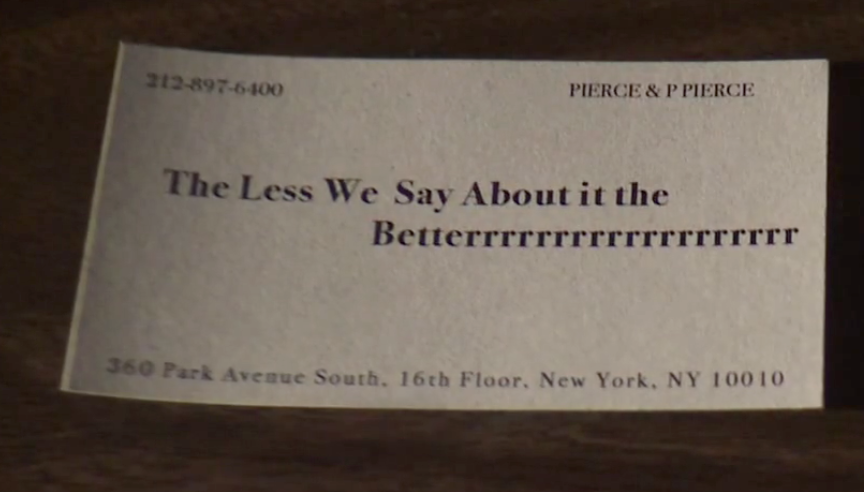 Ever since my sheep-shagging Welsh friend, Howard, pointed this song out to me, I can't get it out of my head. Miles Fisher's cover of the Talking Heads' "This Must Be The Place" has that quintessential British pop sound, which made me mistake Fisher as the UK flavor of the month. But he's not – Miles Fisher is an American. Educated at Harvard, he's best known for his turn at spoofing Tom Cruise in Superhero Movie.  He's also appeared in Mad Men and some crap show I'll never watch, called Gossip Girl.
But his take on "This Must Be The Place" is instant gold. Not only is his adaptation catchy and toe-tapping, but the video that supports the song is absolute brilliance. It was put together with the help of some students at the American Film Institute and parodies one of the finest pieces of cinematic horror pornography to come out of the 90s, American Psycho. Fisher looks as eerily like Christian Bale's Patrick Bateman as he does that Scientologist shitbag, Tom Cruise.
Anyway, check it out. Don't blame me if you're still humming this naive melody in your head days later.
Extras:
Download Miles Fisher's album for free, here.
A really wonderful xylophone-laden version of the song with David Byrnes, here.