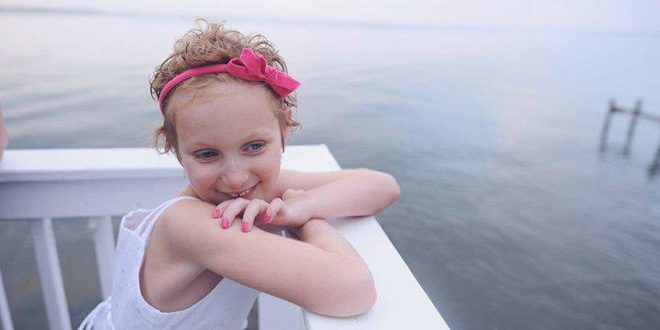 I wrote this piece for Wired's GeekDad. I struggled with it quite a bit for a couple of reasons. Foremost, it's intensely personal. I am writing about the Christians and their troubles and, while they are quite open about their experience, it still felt like I was intruding. Secondly, my kids are the same age as Ryan. As a parent, it was crushing to write this and imagine what they went through. Regardless, it is a powerful story.  
In the fall of 2011, when my son began playing hockey, I sat outside the boards during practice and watched as he fell down over and over. Skating can be a tough skill to pick up, harder still when burdened with helmet, pads and a stick. But he didn't give up and, as more experienced players flew by him, I made a mental note to get him some extra lessons.
As I did, one of the coaches came over and skated along with my son. He gave him some pointers and the falling down became less frequent. I knew most of the coaches, but not this guy. So, when practice was over, I moved to introduce myself. His name was Jeff Christian and he towered over me; when I shook his hand, mine disappeared in his. It was almost intimidating until Jeff broke into a huge smile, slapped me on the shoulder and treated me like an old friend. I knew right then that I had found someone special.
He was not only our coach, but he also began giving my son lessons and took him from an unsure skater to a kid with lots of confidence, who was scoring goals by the end of the season. Jeff is unique because not only is he very outgoing, but, above all else, he is interested in you. I can't remember a single time I've spoken to him when he didn't ask how I was and how my family was doing — it makes me really enjoy being around him. But when I first asked about his family, I was unprepared for the story that followed. Continue reading "On Kids, Cancer, and an Unwavering Optimism"